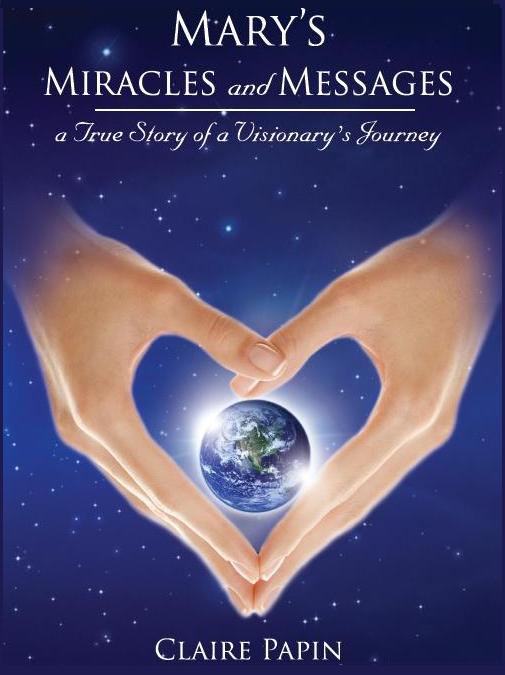 Radio Interview with ClairePapin and host Kimberley Jeager.mp3
Lighted Paths was created to support the global emergence of Wisdom and wholeness in everyone. A variety of holistic offerings, audio interviews, and events are offered to inspire and facilitate this unfolding. Personal transformation is just part of the goal; planetary transformation is the rest of the picture.
Connecting with balance in our everyday lives is within reach, and empowers individuals, families and communities, even in the midst of accelerating change. Life is enhanced with practical down to Earth offerings that help support flow and vibrancy into our everyday lives and helps to solidify a more peaceful world. Discover what resonates within you as we share inspiration and new possibilities for more conscious living and planetary revitalization.