Mary's Lullaby CD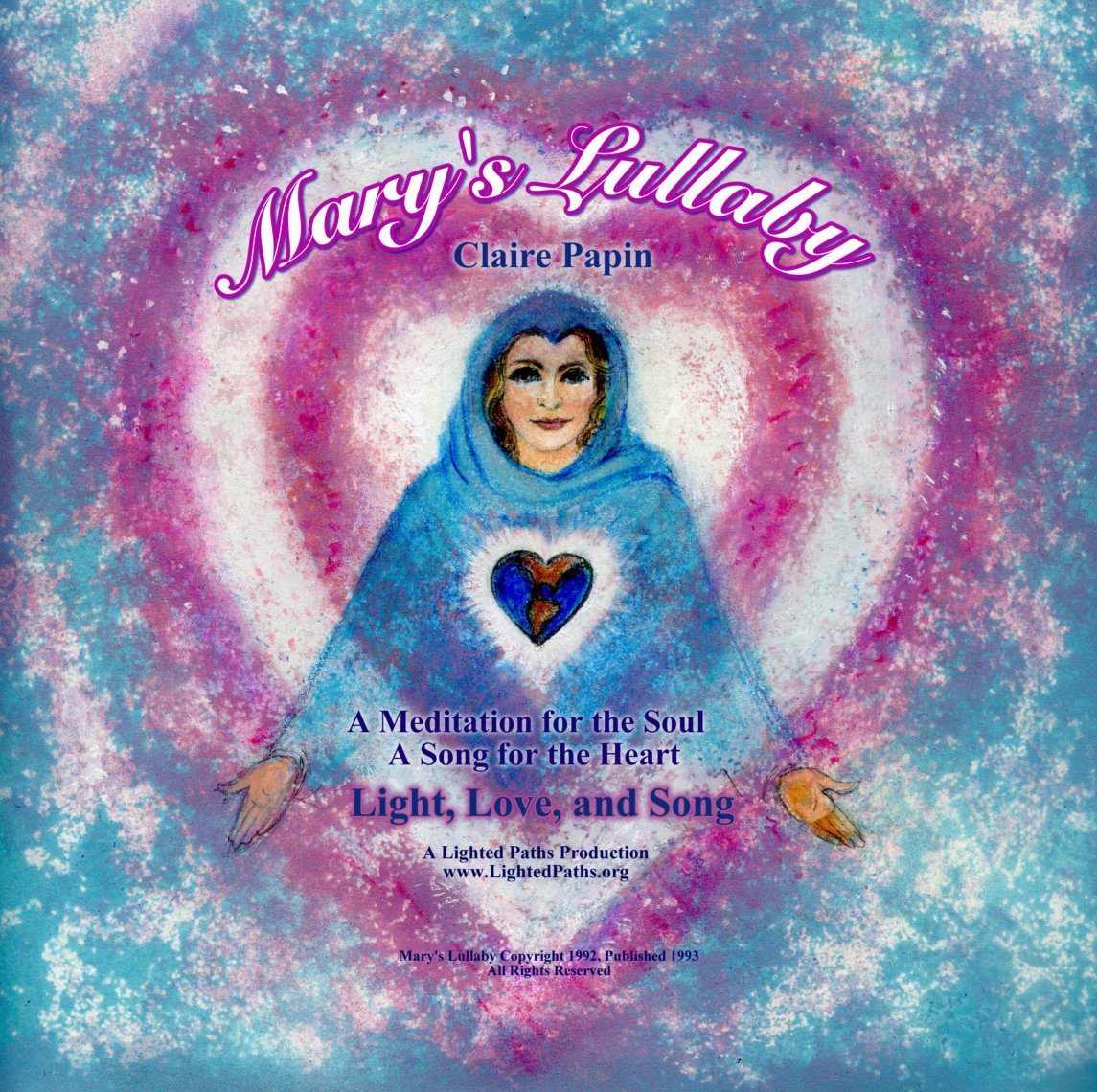 $ 15 USD
Note: $15 includes shipping &
handling. Orders usually ship within
7-10 business days via US Mail.
CD's are not available at this time, please check back later for availability.

Mary's Lullaby CD - Claire Papin
A meditation for the soul, a song for the heart.
In a vision Mary, Mother of Jesus, came to Claire presenting this song and a message, "This song is a blessing. It will be sung in many homes." Claire was shown a vision of families peacefully singing the song while storms raged outside. Mary's prophecy that the song would be recorded was fulfilled when Claire's voice was portrayed as Mother Mary on the unabridged audio version of the book "Mary's Message to The World." Click here to read more.
Hear a sample of Mary's Lullaby CD COPYRIGHT © 1992
Mary's Lullaby CD Sample.mp3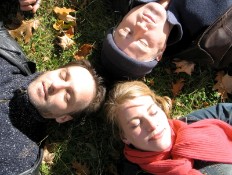 Lighted Paths Productions
Support and Enhance Your Work with Your Inspired Audio Messages
Lighted Paths Productions, Claire produces inspirational spoken word audio for those who want to record their visionary message. She offers professional voice over and production services for web streaming, audio books, guided meditations, documentaries, eLearning, animation, podcasts, and more.

Make a
Donation
Thank you for supporting Lighted Paths!

Your financial assistance makes it possible to continue offering the inspirational resources, information and radio programs
free of charge on this web site.
Lighted Paths is presently a sole proprietorship,
and your contributions are not tax deductible.


"Lighted Paths – Honoring the Earth"