Lighted Paths Radio, hosted by Claire Papin, is an internet radio show with
interviews
to support the global emergence of wisdom and wholeness in everyone. Each guest speaks to the heart and potential of today's evolving world, sharing a wealth of knowledge and inspiration on conscious living, holistic health, sustainable lifestyles, and personal empowerment.
The episodes air live, and On-Demand where you can listen anytime. To tune-in visit Claire's Blogtalk Radio page.

If you would like to hear a few archived interviews from Claire's radio show "It's All Good," which aired on Sirius XM Satellite Radio, you will find a list of them below.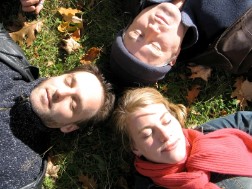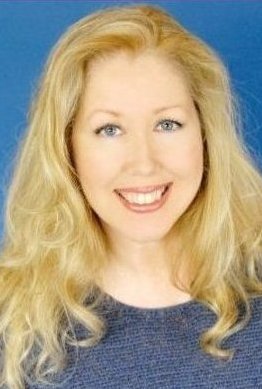 Host of Lighted Paths Radio
"As a talk show host, it is my hope that the information and interviews I share continue to reach higher ground, and offer more programming that speaks to the heart and potential of today's evolving world. This work is a touchstone for my own life as well, while exploring topics with guests who reflect the brightest visionaries and teachers of our time.
The listeners who join us are family, and come from all walks of life. Some represent a larger, ever-growing community of people who are just beginning their journeys toward conscious living, sustainability, and social justice issues. Others are ready to explore more; some are just curious while others are deeply questioning. There are also those who have embraced the holistic lifestyle for a long time who want to grow further in their practices. Each person brings new meaning to the expression "making a difference" just by their willingness to be a part of a community who come together to consider and share new and ancient ways to create a more fulfilling life, a better world, and a deeper rooted connection. It is an honor to be a part of such a community."
Dr. Larry Dossey – Healing Power of Ordinary Things
Deborah Santana – Space Between the Stars
Gayla Trail – You Grow Girl
Catherine Lanigan - Divine Nudges

Dan Millman - Way of the Peaceful Warrior

Dr. Bruce LIpton - Biology of Belief
Marc Cool - Growing, Saving, & Storing Organic Seeds

James Van Praagh - Talking To Heaven
Mark Thornton - Meditation In A New York Minute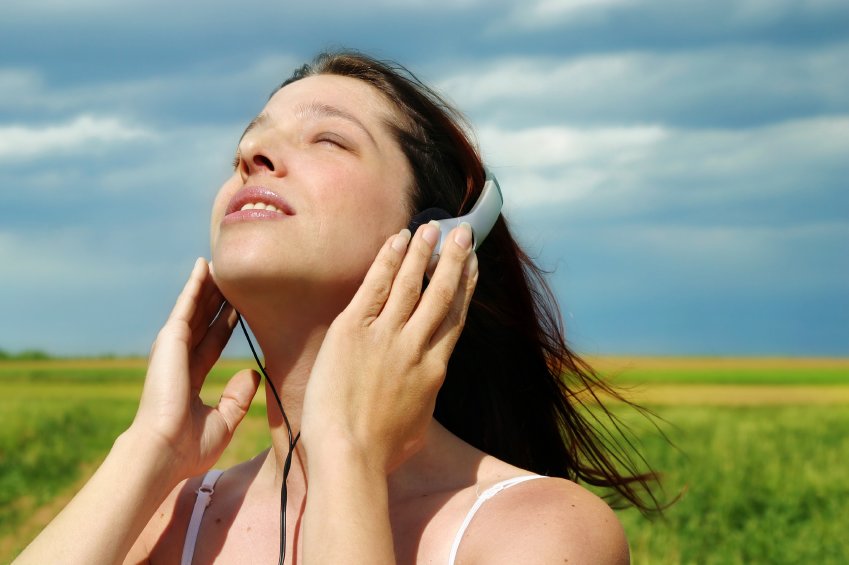 Become a Sponsor of Lighted Paths Radio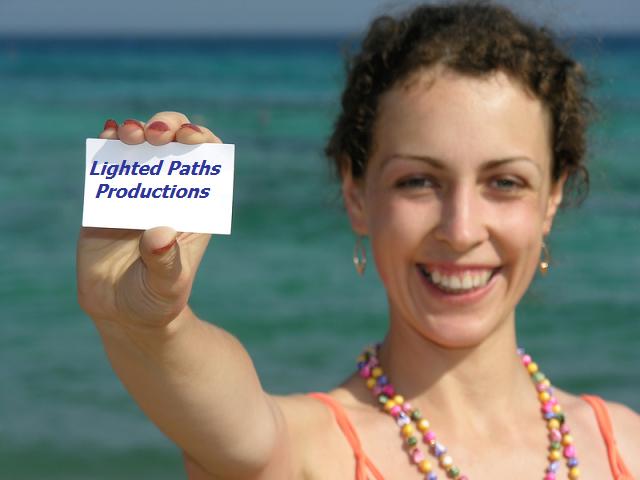 We accept select on-air advertising to make sure it fits with our philosophy of wellness and conscious living. Advertising with us is a great opportunity to reach people who care about our environment, seek holistic care, and embrace self-empowerment. Many of them have families and are vibrant individuals who enjoy celebrating life and the opportunity to live life to the fullest. Connect with us to learn about the benefits of sponsoring Lighted Paths Radio.
If you would like to make a donation to Lighted Paths Radio and support the
program's work in making a difference, please click below.

Lighted Paths Productions
Offering a Voice for Your Project and Audio Production of Your Message
Every project is a gift, and sometimes all you need is a little help giving voice to your ideas. If you would like to inquire about Claire's availability to share her voice or audio production skills for your project, whether audio book, guided meditation, narration, etc., she offers her voice-over and production talent, with the latest technology to deliver digital recordings.
Custom made audio Meditations, Guided Imagery, and Affirmations are also available to help facilitate personal growth and spiritual exploration. Customizing your listening experience allows you to address unique characteristics, goals and special areas of healing, and then incorporate them for a more meaningful and deeply personal result. Widely known for her calm, nurturing voice and intuitive wisdom, Claire guides the listener into deep levels where they can access inner healing and peace.
Click here for more information.