Lighted Paths Productions
Support & Enhance Your Work with Your Inspired Audio Message
Lighted Paths Productions will help you develop affordable, professional spoken word audio for multi-media web streaming, audio books, guided meditations, eLearning, animation, on-hold / IVR, podcasts, and more.

Claire Papin, producer and voice over artist of Lighted Paths Productions, can work with you to:
Voice and produce narration for audio books, documentaries, eLearning, and multimedia presentations
Create interviews & podcasts to post on your website
Convert your work into guided meditations, or audio articles and blogs
Craft custom narration & greetings for your website
Prepare you for interviews on leading talk shows
Write and produce web promos and radio spots
To hear Voice Over Demos click here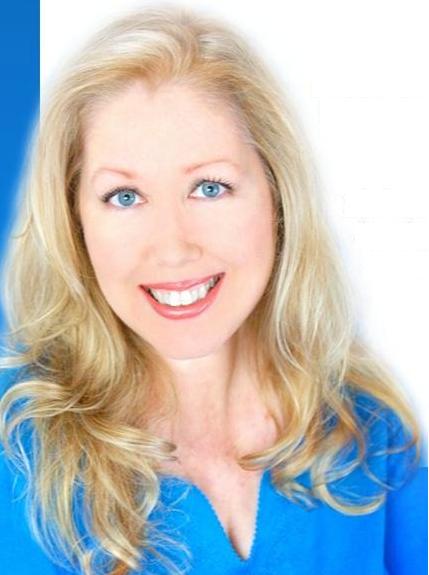 For more than 27 years, Claire Papin has worked
in the film, television, voice over, and radio industries.
At Lighted Paths
Productions, Claire
produces inspirational
audio productions for
those who want to
share their wisdom
and visionary work.
As host and producer of several national radio and TV programs, including It's All Good, Wisdom Today, and Healthsyles, she offers a fresh, new kind of program.
Claire tackles important issues in Body, Mind, Spirit, and Earth with wit, style, humor and warmth, offering listeners provocative, practical, no-nonsense interviews with some of the greatest luminaries of our time.
Dedicated to the emerging Spirit of humanity, Claire uses her expertise and experience in live broadcast radio, audio production, voice overs, media relations, and communications to support wisdom teachers and holistic practitioners around the world.

Audio Production and Voice Over Services

If you are a speaker, coach, teacher, or author interested in distributing your message via audio, Claire will set up a consultation to assess your goals and needs; then formulate a package of services to execute your vision, and introduce it to the world.
If you have written content that you would like produced into audio for your book, web promo, e-learning program, documentary film, workshop, etc., Claire will review your material and provide you with a no obligation quote.
Fine tuning, editing, and scripting of your content is available, as well as assistance in media consulting and marketing ideas to help promote your projects. Claire also offers coaching for her clients who wish to polish their presentation skills for both audio and on-camera productions.
Expert Audio Production for Interviews

Claire can host and produce an interview with you, which can be offered as free content on your website or as a CD. Engage website visitors with an in-depth audio interview sharing your knowledge and passion about your subject matter. All production files are delivered to you digitally for ease of use.
Schedule a free 20 minute consultation session. During the session, Claire will offer basic media advice and guidance, as well as explore with you how audio from Lighted Paths Productions may support you.